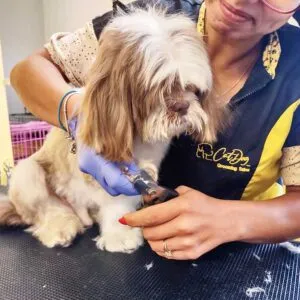 Keeping Your Pets' Nails Neat and Healthy
At CatDog Grooming Salon in Lowell, we understand the importance of maintaining your pet's health. Our Pet Nail Tri" service is designed to keep your furry friends comfortable, happy, and free from the discomfort of overgrown nails. Whether you have a dog or cat, our expert groomers are here to provide professional nail care.
What's included in our Pet Nail Trims service
Your Dog's Paws Happy and Healthy
We understand that dog nail trims require precision and expertise. With their active lifestyles, dogs need well-maintained nails to stay comfortable and healthy. At CatDog Grooming Salon, our skilled groomers provide dog nail trims with the utmost care and professionalism.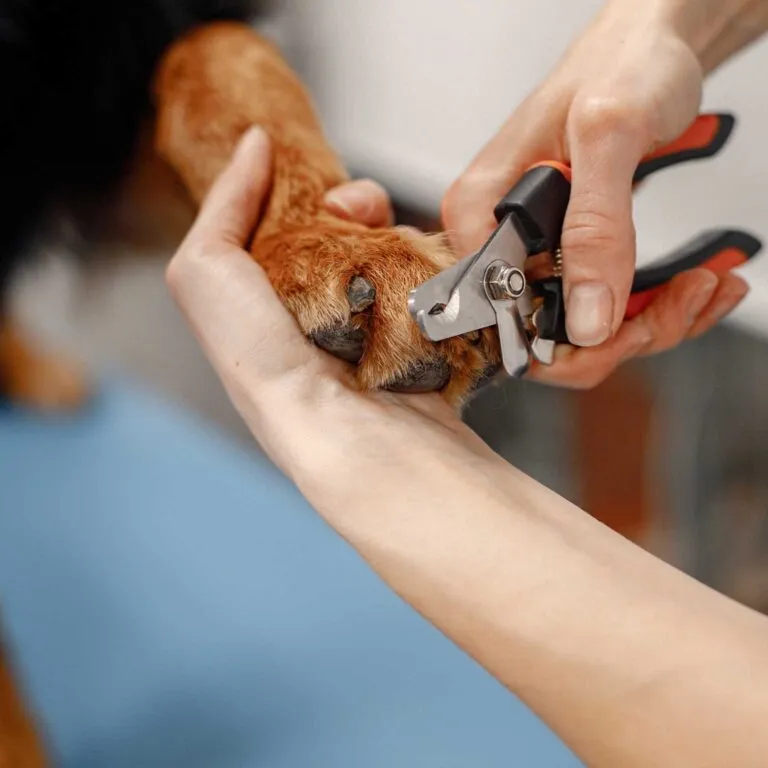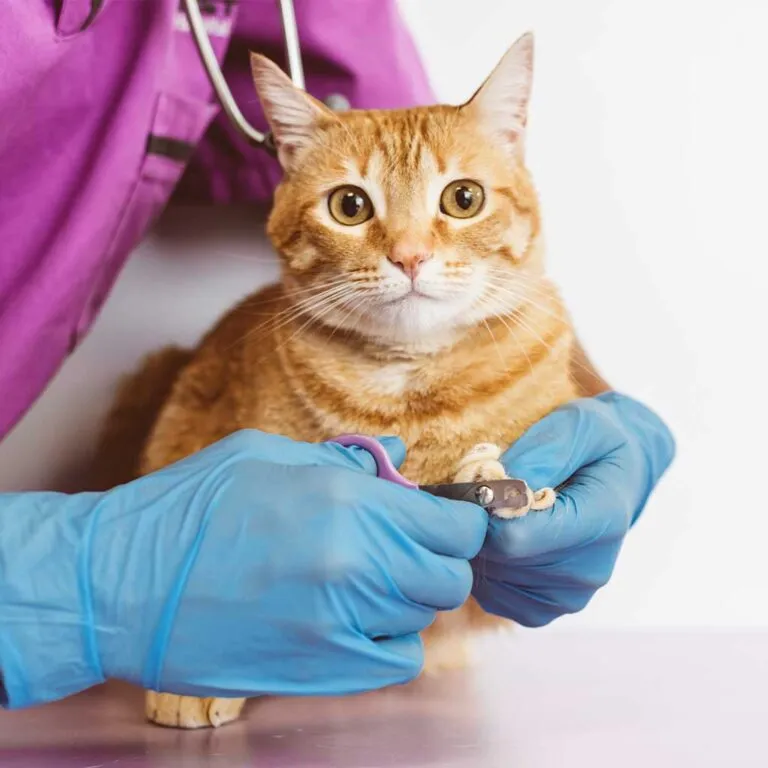 We recognize that cat nail trims can be a unique challenge. Cats are known for their sharp claws, and improper trimming can lead to stress and potential harm. At CatDog Grooming Salon, our groomers are experienced in providing cat nail trims with professionalism and care.
Why Choose CatDog Grooming Salon for Pet Bath
For professional pet nail trims in Lowell, MA, trust the dedicated team at CatDog Grooming Salon. We make nail care a breeze, whether you have a dog or cat. Book an appointment today to keep your pet's nails neat and healthy.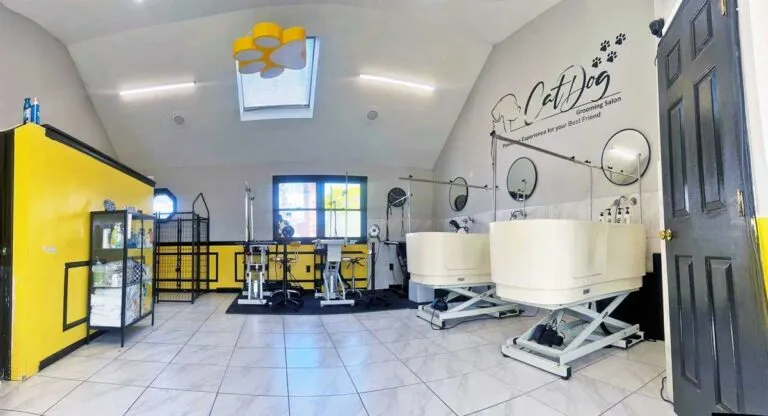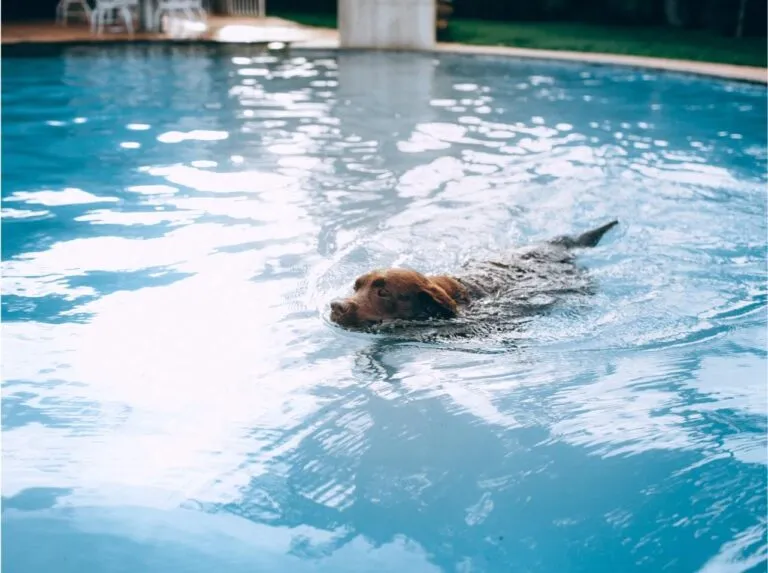 The pool is a great place for your family and pets to spend their summers. It's the perfect solution to cooling down, soaking up some sun, and having lots of fun. However, like with small children, your dog can potentially be at risk of getting hurt if not properly supervised. Not all dogs are great swimmers and not all pools are considered dog friendly.
Read More