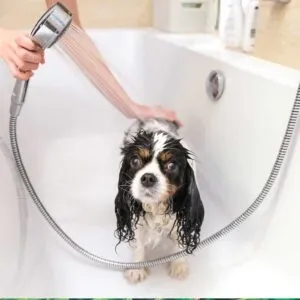 Pamper Your Pet with a Relaxing Bath
At CatDog Grooming Salon in Lowell, we understand that your pets deserve the very best care. Our "Pet Bath" service offers a refreshing and revitalizing experience for your furry friends. We take pride in providing top-quality grooming services for cats and dogs, ensuring they leave our salon looking and feeling their best.
What is included in our Pet Bath service?
Why Choose CatDog Grooming Salon for Pet Bath
At CatDog Grooming Salon, we take pride in providing the highest level of care during our pet bath. We believe that a happy, healthy, and well-groomed cat is a true joy to have as a companion.
For a relaxing and rejuvenating pet bath in Lowell, MA, trust the dedicated team at CatDog Grooming Salon. We go the extra mile to ensure your pets leave our salon looking and feeling their best. Book an appointment today and treat your furry companion to a spa-like experience they'll love.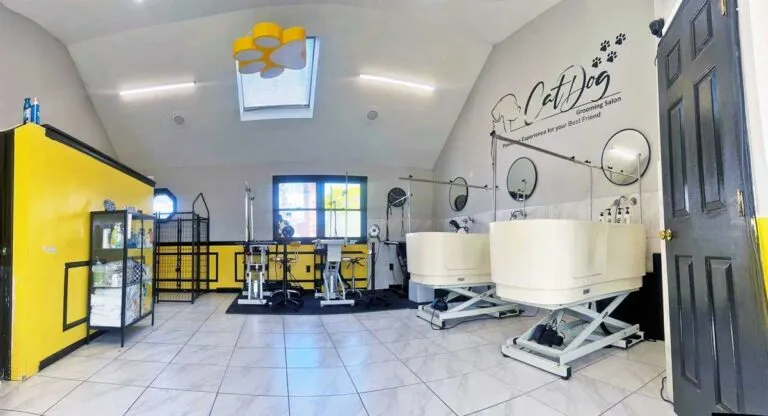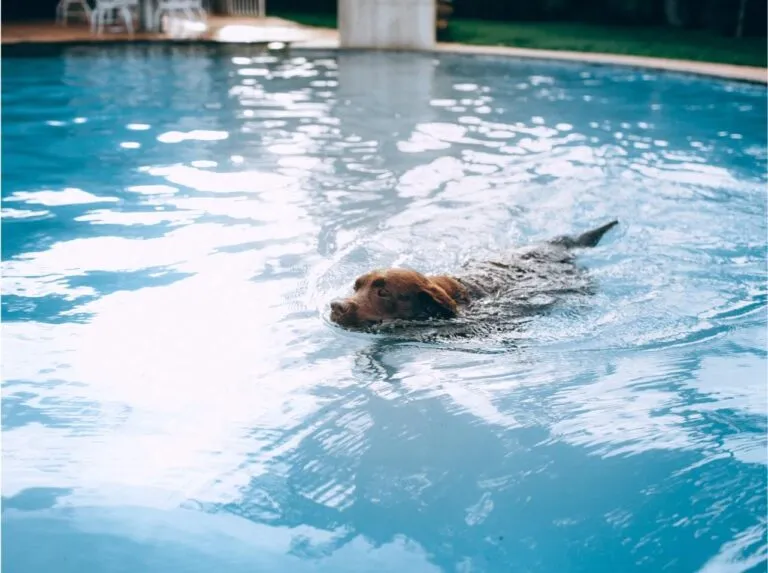 The pool is a great place for your family and pets to spend their summers. It's the perfect solution to cooling down, soaking up some sun, and having lots of fun. However, like with small children, your dog can potentially be at risk of getting hurt if not properly supervised. Not all dogs are great swimmers and not all pools are considered dog friendly.
Read More