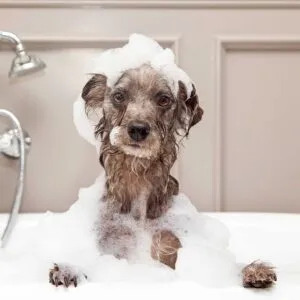 Keeping Your Furry Friend Clean and Healthy
At CatDog Grooming Salon, we understand the importance of maintaining your dog's and cat's hygiene. Our Hygiene Grooming services are designed to keep your four-legged companion clean, comfortable, and in the best health. This is the process of shaving or trimming the coat in certain areas to prevent urine and faeces from becoming stuck in their hair.
We offer a comprehensive range of hygiene services tailored to your pet's specific needs, ensuring they leave our salon looking and feeling their absolute best.
What is included in our Hygiene Grooming service?
The Importance of Pet Hygiene Grooming:
Maintaining your pet's hygiene is not just about keeping them clean; it's also about safeguarding their health. Poor hygiene can lead to various health issues, skin irritations, and discomfort. Our hygiene grooming service helps prevent:
By choosing CatDog Grooming Salon for hygiene grooming, you're investing in your dog's or cat's overall well-being and ensuring they lead a happy, healthy, and comfortable life.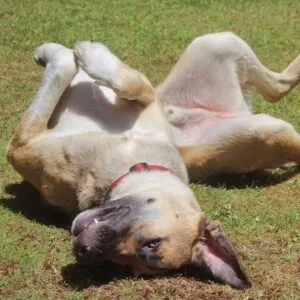 Looking for a
Complete Grooming
Service?
We offer a complete grooming service to your pet with haircut, hygienical cut and much more. Your dog will feel amazing. 
Have a question or comment? Use the form below to send us a message.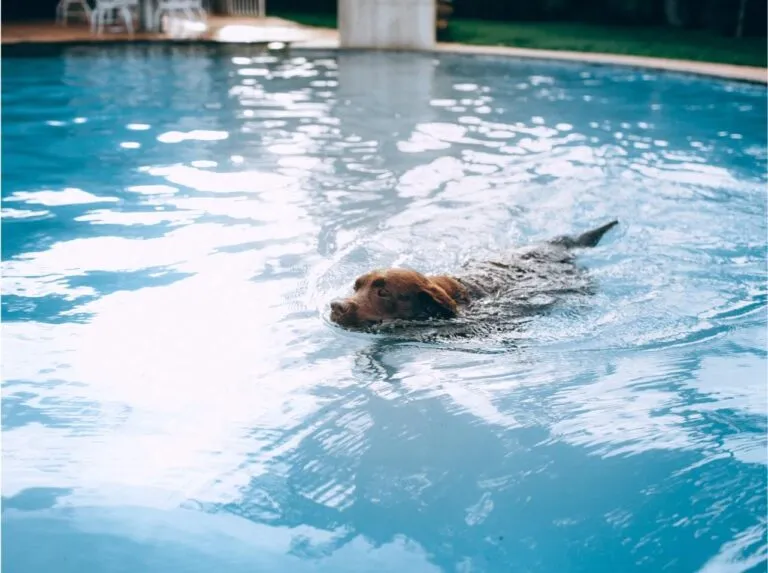 The pool is a great place for your family and pets to spend their summers. It's the perfect solution to cooling down, soaking up some sun, and having lots of fun. However, like with small children, your dog can potentially be at risk of getting hurt if not properly supervised. Not all dogs are great swimmers and not all pools are considered dog friendly.
Read More