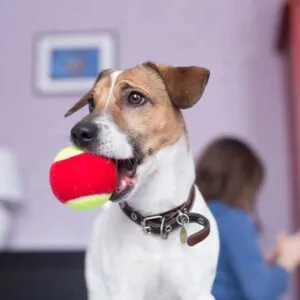 A Safe Haven for Your Furry Friend
Unleash the boundless energy and enthusiasm of your furry friend at CatDog Grooming Salon's exceptional cage-free Dog DayCare in Lowell, MA. We understand the importance of providing a safe and enjoyable environment for your beloved dog, and that's precisely what our DayCare services offer. Our cage-free approach ensures that your pet enjoys freedom, comfort, and companionship throughout their stay, eliminating the stress of confinement.
At our DayCare, your dog will not only receive attentive care but will also have the opportunity to socialize, play, and exercise with other dogs. Our experienced team ensures that each playtime is not just fun but also well-supervised, promoting a sense of camaraderie among our four-legged guests. Our facility is thoughtfully designed to create a stress-free atmosphere where dogs of all breeds and sizes can thrive. Whether you're seeking care for a few hours or an extended stay, our Dog DayCare is the perfect solution for pet parents on the go. Join our community today and let your dog experience the joy of making new friends and enjoying the enriching activities at CatDog Grooming Salon's cage-free Dog DayCare in Lowell, MA.
Our Dog DayCare services are designed to give your furry friend a home away from home in Lowell, Massachusetts. Here's what we offer:
Choosing CatDog Grooming Salon's Dog DayCare in Lowell, MA, is more than just a convenient solution for your pet care needs – it's a commitment to their well-being and happiness. Here's why our DayCare stands out:
At CatDog Grooming Salon, our DayCare isn't just a service; it's a way to enhance your dog's quality of life. Give your furry companion the opportunity to thrive, socialize, and enjoy a day filled with fun and love at our exceptional DayCare facility.
Looking for a
Complete Grooming
Service?
We offer a complete grooming service to your pet with haircut, hygienical cut and much more. Your dog will feel amazing.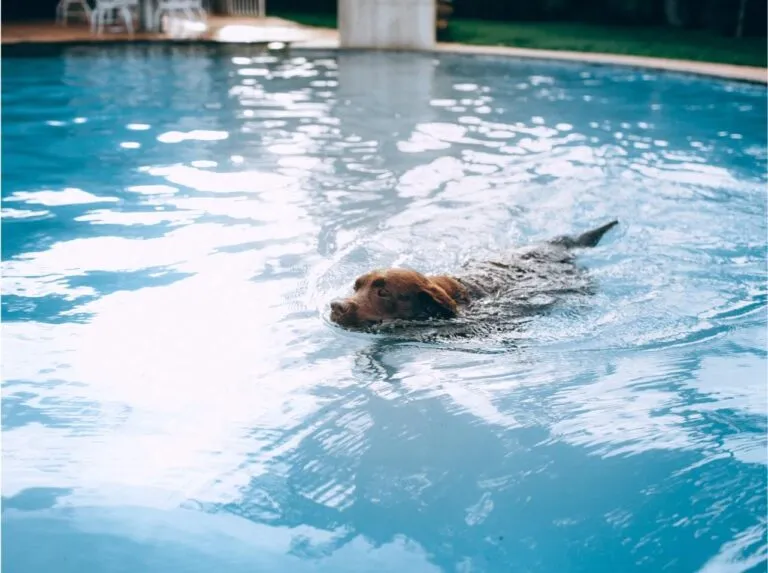 The pool is a great place for your family and pets to spend their summers. It's the perfect solution to cooling down, soaking up some sun, and having lots of fun. However, like with small children, your dog can potentially be at risk of getting hurt if not properly supervised. Not all dogs are great swimmers and not all pools are considered dog friendly.
Read More