Your best choice of
Dog Grooming & Cat Grooming in Lowell
At CatDog Grooming Salon, we're more than just a pet grooming salon – we're a passionate team of animal lovers dedicated to pampering your pets and making them look and feel their best. With years of experience in Lowell, MA, our mission is to provide top-notch dog grooming and cat grooming services. We take pride in creating a stress-free environment where your furry family members can relax and enjoy the grooming experience.
Our commitment to exceptional care extends beyond our grooming services. We carefully curate a range of pet products, all chosen with the well-being of your pets in mind. We believe in thoughtful design and production, and we stock only those products that meet our rigorous standards. You can trust that we'd never offer anything we wouldn't use with our own cherished pets.
Our skilled groomers are not only experts in their craft but also compassionate caregivers who treat your pets like their own. We understand that every pet is unique, and we tailor our services to meet their individual needs.
When you choose CatDog Grooming Salon, you're choosing a family where your pets can receive the love and attention they deserve. Join our family of satisfied customers who appreciate our commitment to quality, safety, and the happiness of their pets.
Book an appointment today and let us make your pet's grooming experience a pawsitively wonderful one!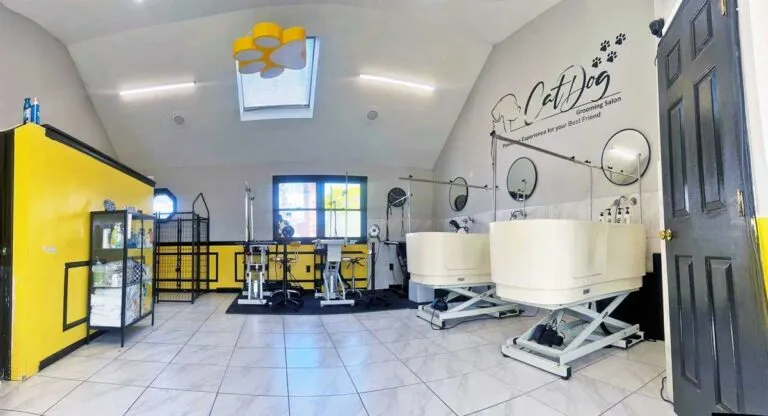 We're very proud to be and we will always put our before profit.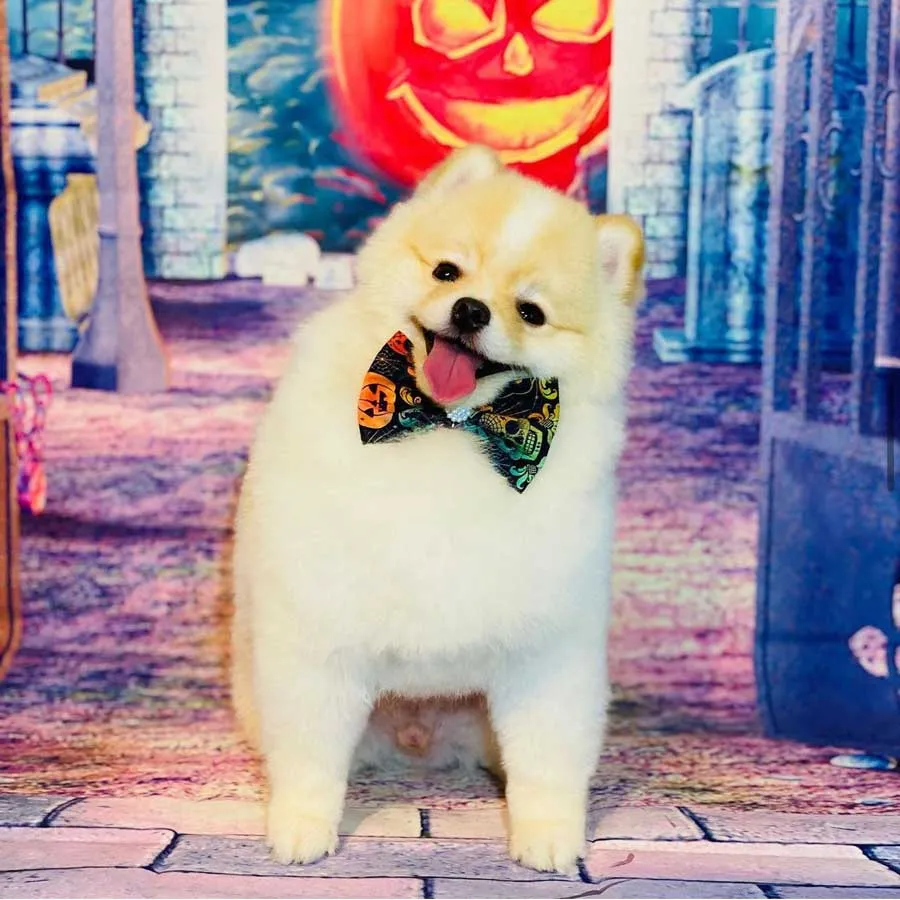 We pamper your pets like family
At CatDog Grooming in Lowell, MA, we believe in treating your furry family members with the utmost care and respect. From the moment your pet enters our salon, they'll experience a stress-free environment where they can relax and enjoy their grooming session. Our dedicated team is committed to providing the highest level of care, ensuring your dog feels comfortable and cherished throughout their visit.
Discover the difference of compassionate grooming at CatDog Grooming Salon in Lowell, where we prioritize your pet's well-being above all else.
Book an appointment today and let your dog experience the love and attention they deserve.
Our expert staff are highly trained to provide the ultimate grooming experience for your pet. They understand that each pet has different needs, so they take an individual approach to every pet that they groom. 
They'll take cues from your pet throughout the grooming process, and will adapt the service to suit them, removing any elements which could cause distress. They'll also work with you to understand your desired grooming service, and will work to meet your requirements and leave both you and your pet satisfied with the results.